Our Customer Review
Kawamoto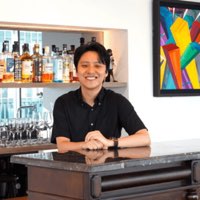 Thank you. It was easy to shop online and the staff was helpful with the advices when purchasing the artwork.
Stephanie Aaron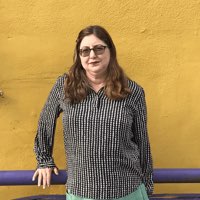 It was smooth shopping experience. The website was easy to understand, and the work arrived quickly as well.
Neng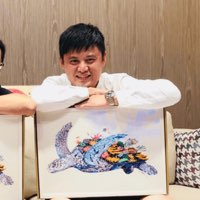 I was attracted to the messages that each artworks has. I personally focus on the empathy for the vision and message from daily bases so it was nice to feel that.